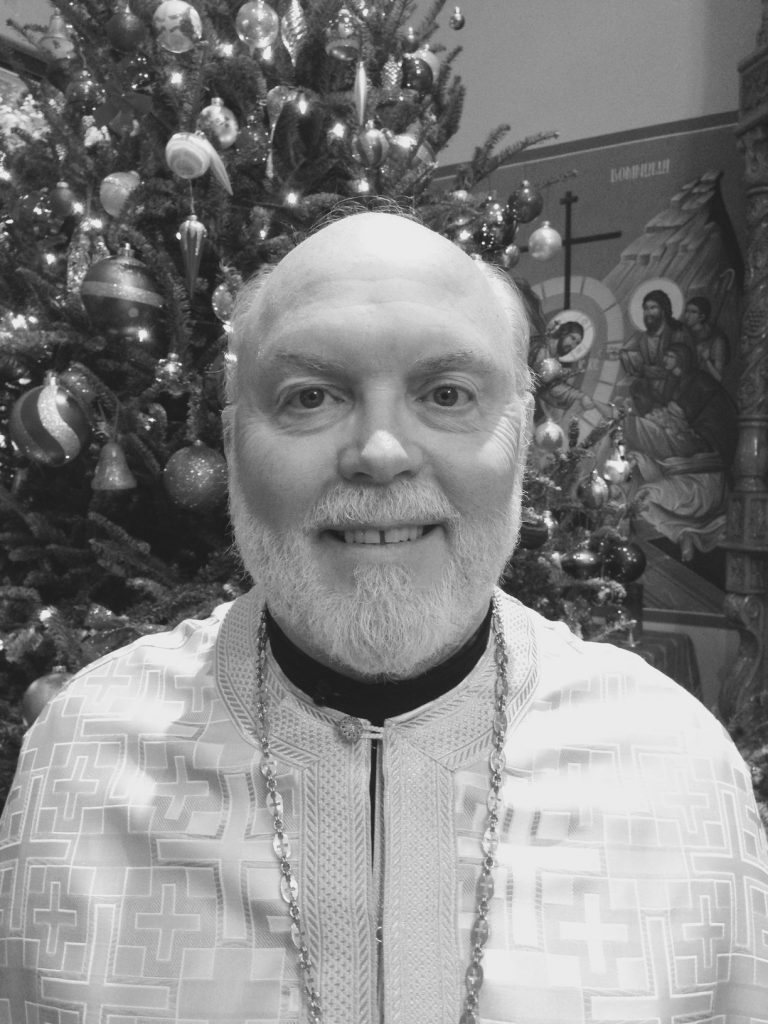 Father David Hudson, Priest
parinteledavid@hotmail.com
770-608-2667
A former evangelical pastor and missionary, Fr. David and his family came into the Orthodox faith in Romania in 1998.  Ordained in 1999 in the Romanian Orthodox Church, he has served on loan to the Greek Orthodox Metropolis of Atlanta since January 2012.
You can read the story of his journey to the Orthodox faith by clicking HERE.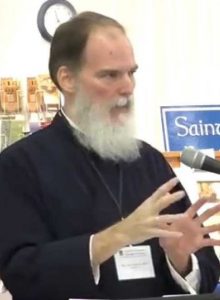 Father Stephen Muse, Deacon
smuse52@gmail.com
706-561-9926
Father Dn Stephen is a pastoral psychotherapist, CPE supervisor and marriage and family therapist. He directs Clergy-in-Kairos at the Pastoral Institute,  a week long intensive therapy and discernment program for clergy (and their spouses). He is a gifted speaker, workshop leader and author of numerous books which can be found HERE.  His work has been translated into Romanian, Greek, Swedish, Serbian and Russian.  You can find his talks on Ancient Faith Radio HERE  and read Fr. Stephen's Blog HERE.